HOUSE TO HOME
If a house is a physical construction used as a shelter, a home adds another layer, transforming it into a spiritual haven.
"
It is within this sanctuary that love truly resides.
Owning a House is just the start
We've all experienced the exhilaration of acquiring a house, only to realize that an empty structure is far from a cherished home. There's a plethora of tasks that lie ahead—remodeling, furnishing, landscaping—the list goes on. However, perhaps the most significant aspect is the art of decoration, which often proves to be the most time-consuming.
Decoration is never easy
The challenges seem to be everywhere, from grappling with indecisive aesthetic preferences to confronting eye-popping price tags associated with renowned brands. The stress can become overwhelming.
At our core, we aspire to make the transformation from house to home as effortless and accessible as possible. Our mission is to provide you with the means to create living spaces where your love truly resides.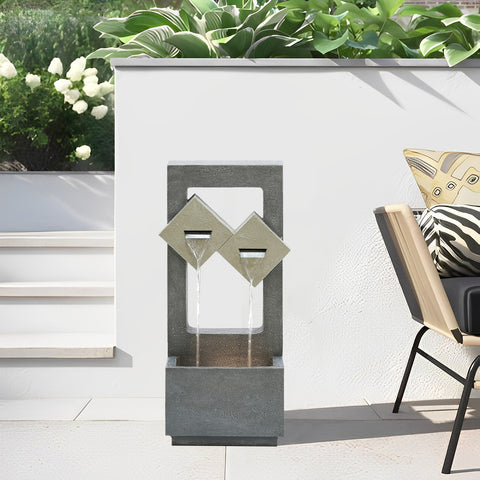 Design, Curation, Craftmanship
Our passionate and dedicated design team possesses artistic eyes, wholeheartedly committed to sourcing decorations that resonate with your ever-changing vibes.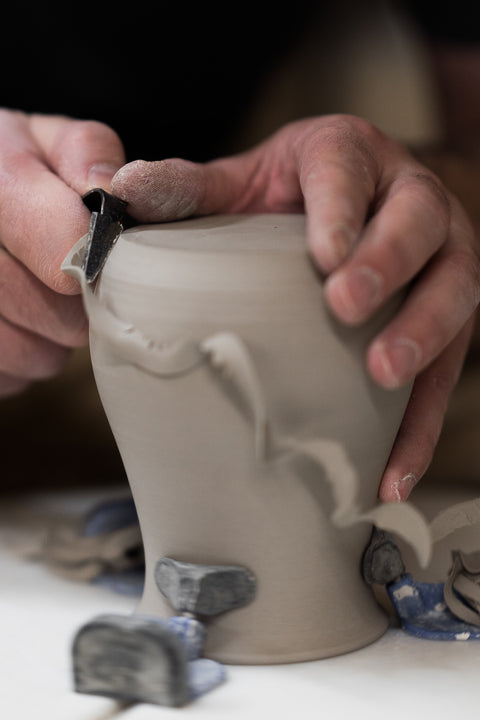 DTC Model
By eliminating middlemen and reducing the excessive markup between manufacturers and customers, we offer you a more affordable way to enhance your outdoor living space.