LuxenHome
LuxenHome is driven by a heartfelt mission to turn people's dream living space into a vibrant reality with utmost ease. With our extensive and ever-expanding collection of home decorations, outdoor embellishments, and furniture showcasing the latest trends and unmatched quality, we aim to curate an enchanting haven that truly reflects people's unique styles and desires. Together, let's weave magic into every corner of your abode.
Influencers | Designers | Creators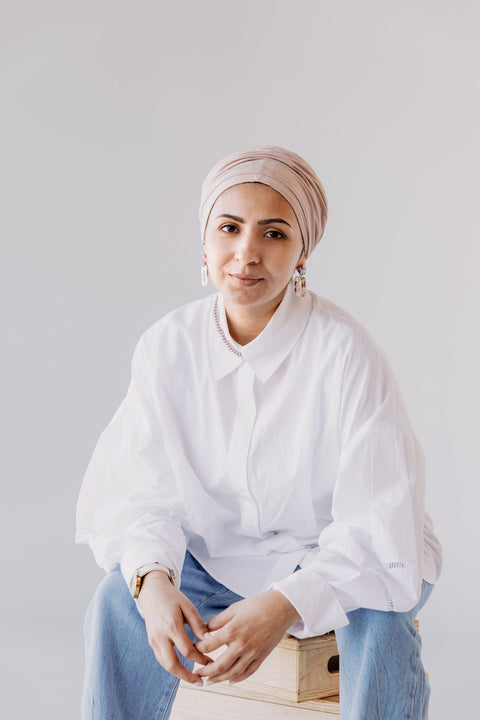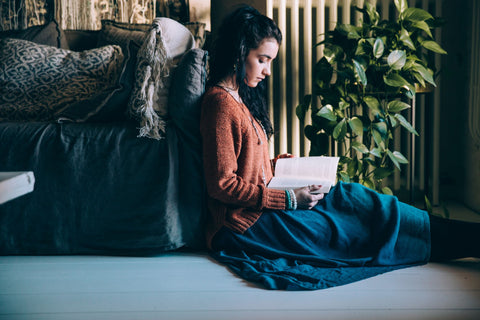 Our partners are our muses. If you have a brilliant mind overflowing with creative ideas, a dedicated audience group supporting your every move, or a knack for creating relatable and compelling content, we want to work with you and invest in your future success. Let's create engaging collaborations that inspire and captivate.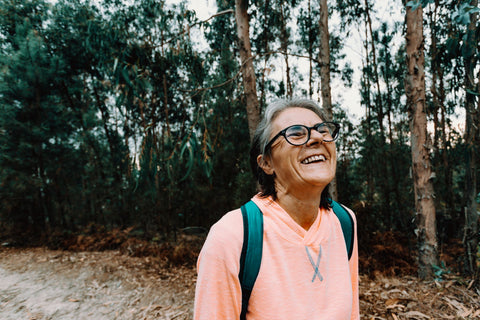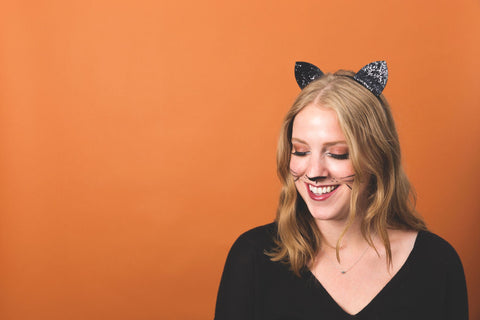 Affiliate Marketers
If you're an experienced affiliate marketer, let's team up and expand our reach together, bringing the magic of LuxenHome to a wider audience.
Home Improvement Professionals
We want to partner with you. Your aesthetic tastes, ideas, and creativity are invaluable assets that deserve recognition. Let us join forces to help you build and create exceptional living spaces.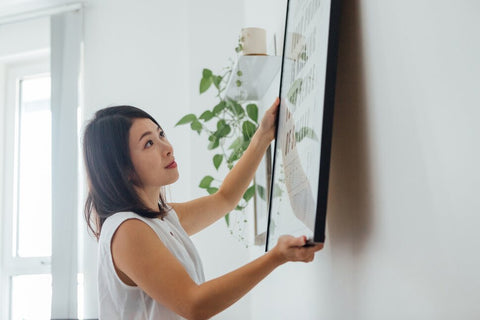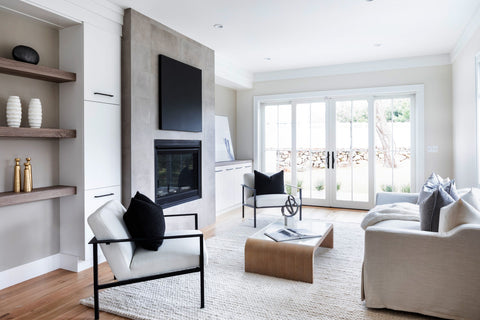 Furniture Stores | Local Shops
We are looking for all sizes of local businesses to help us bring an immersive decoration experience from our virtual store to your local communities.